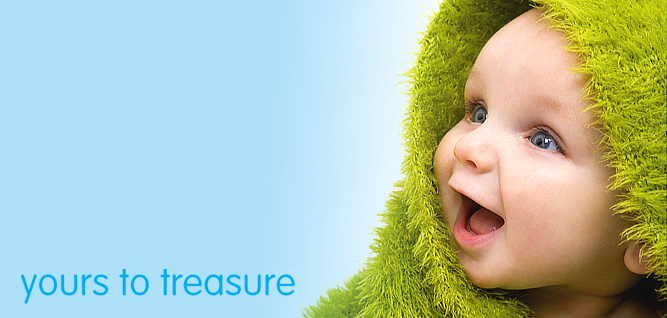 Little Memories Keepsakes offers a range of keepsakes including fingerprint jewellery, handprint and footprint jewellery and baby hand and foot castings.
Footprint Jewellery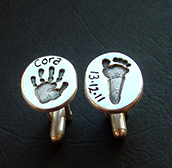 Fingerprint Jewellery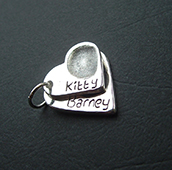 Handprint Jewellery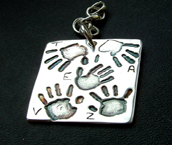 Tiny babies grow so quickly - you have pictures and video but that doesn't really capture the size of a newborn's foot the way that a baby casting will. Fingerprints are unique so why not have your loved one's print put on to fingerprint jewellery that you can wear every day and keep them close to you.
You can have a hand or footprint, drawing or even writing miniaturised on to silver too. For animal lovers how about a paw print? And for the romantics: a kiss, a handwritten message or even a leaf from your wedding bouquet can all be transferred to silver.
All items are hand-made by me from my home in Hitchin, Hertfordshire. If you have an idea for an unusual casting or bespoke piece of jewellery then please get in touch.
If you can't decide what to buy someone then why not buy them a Gift Voucher?